Winter 2021 Campuswide Commencement Ceremony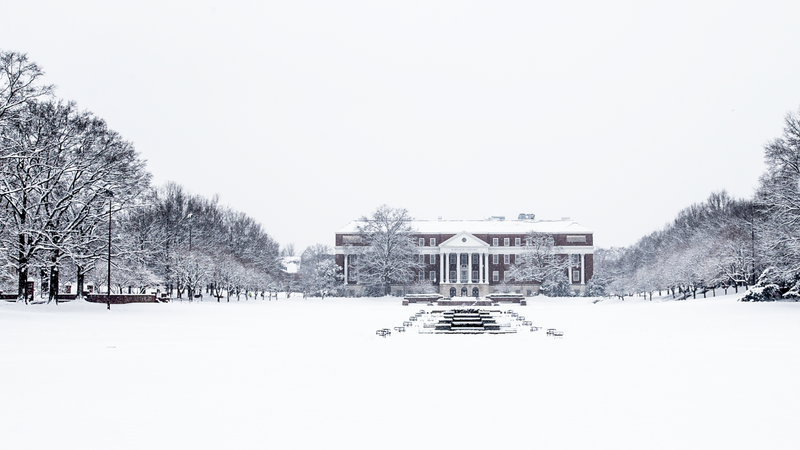 Winter 2021 Campuswide Commencement Ceremony
American Studies | Art | Art History and Archaeology | Classics | College of Arts and Humanities | Communication | English | History | Joseph and Rebecca Meyerhoff Program and Center for Jewish Studies | Linguistics | Philosophy | School of Languages, Literatures, and Cultures | School of Music | School of Theatre, Dance, and Performance Studies | The Harriet Tubman Department of Women, Gender, and Sexuality Studies
Monday, December 20, 2021 4:00 pm-6:00 pm
XFINITY Center
The University of Maryland will hold its campuswide Winter 2021 Commencement on Monday, December 20, 2021. The ceremony will be held at 4 p.m. at the XFINITY Center.
Gates will open one hour prior to the start of each ceremony.
The university will follow all current COVID-19 health and safety guidelines.
Strollers are not permitted in the XFINITY Center nor is there stroller parking on site.
Students are required to wear regalia in order to participate in the commencement ceremony.
To ensure everyone's safety, and in accordance with University COVID-19 protocols, masks will be required.
The Ceremony will also be available via live stream on this website as well as on the university's YouTube channel.
Students will have the opportunity for their photos to be featured during the campuswide commencement ceremony by submitting photos through the website or on social media using #UMDgrad by December 6, 2021.