AMST
Department
http://amst.umd.edu
Welcome to the Department of American Studies!
Founded in 1945, the Department of American Studies at the University of Maryland, College Park, is considered to be one of the leaders in the field nationwide. As one of the oldest and best regarded American Studies departments, we pride ourselves on dynamic and innovative teaching, cutting-edge research, and close collaborations with Washington D.C.'s cultural institutions.
In American Studies, talented faculty work closely with students in small class settings to explore:
Diversity and Identity
Social Activism in American Life
Media Studies
Public History and Culture
Public Service in and around Washington, D.C.
americanstudies@umd.edu
301.405.1354Department of American Studies1328 Tawes Hall Francis Scott Key HallMDCollege Park20742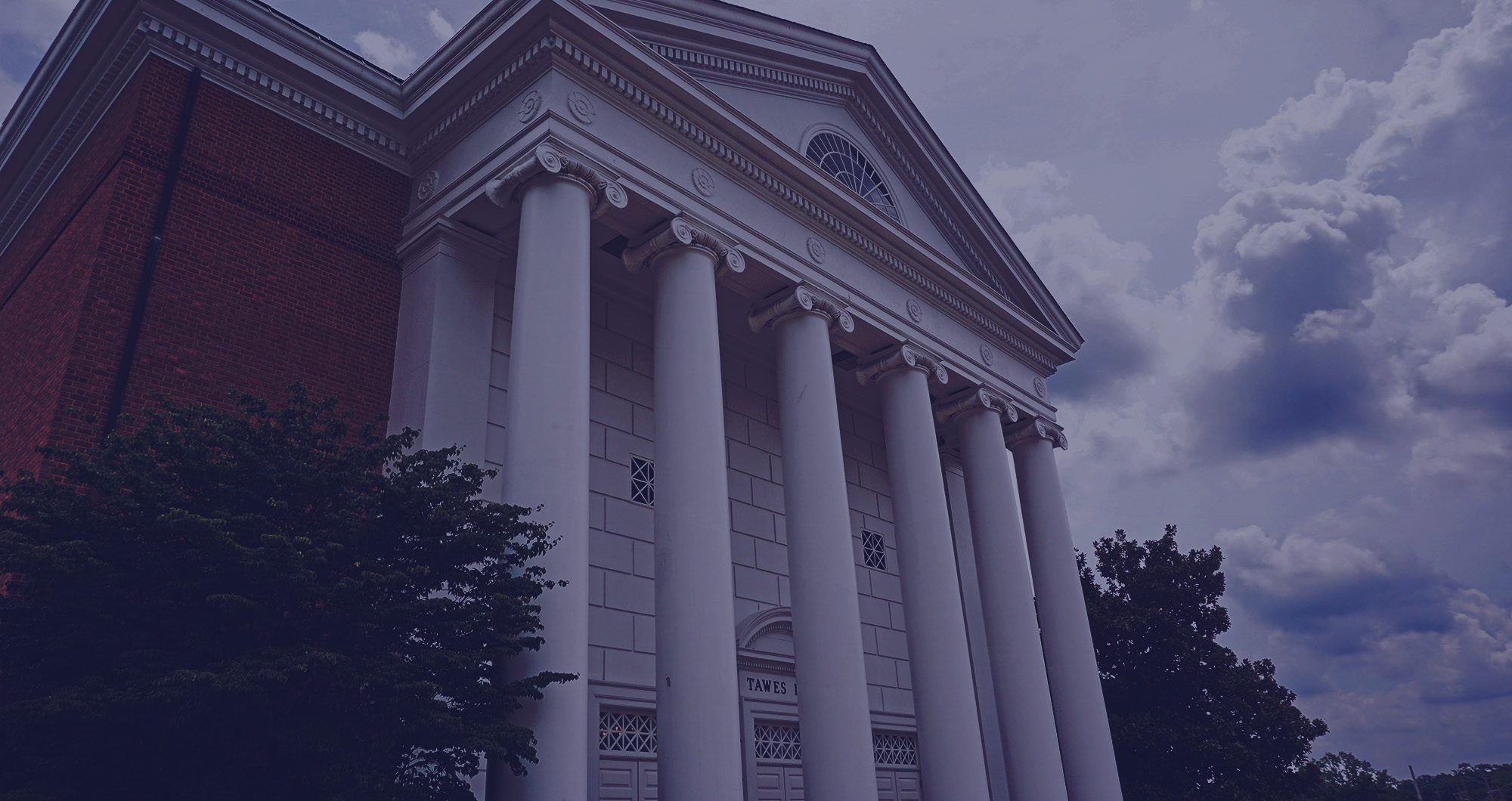 Disabled
Facebook
https://www.facebook.com/umd.amst/
Instagram
https://www.instagram.com/umd_amst/
Twitter
https://twitter.com/umd_amst
On24