What Can You Do With A Degree in American Studies?

An American studies degree can be shaped to fit a variety of fields and the broad skill set you acquire allows you to apply your knowledge in many exciting areas. Our students have entered into a range of dynamic industries including: arts, government, academia/education, nonprofit/philanthropy, communications/media, advertising, technology, food & hospitality services, entertainment, social services and more!
Sample job titles include: • Archivist • Librarian • FBI/CIA Agent • Law Enforcement • Biographer • Park Ranger • Museum Curator • Urban Planner • Lawyer • Lobbyist
AMST By the Numbers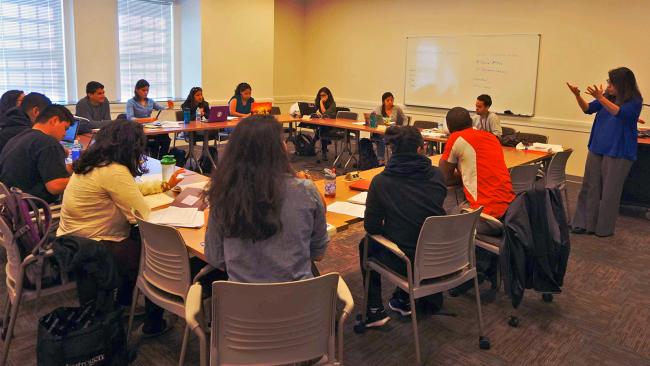 10:1 STUDENT-FACULTY RATIO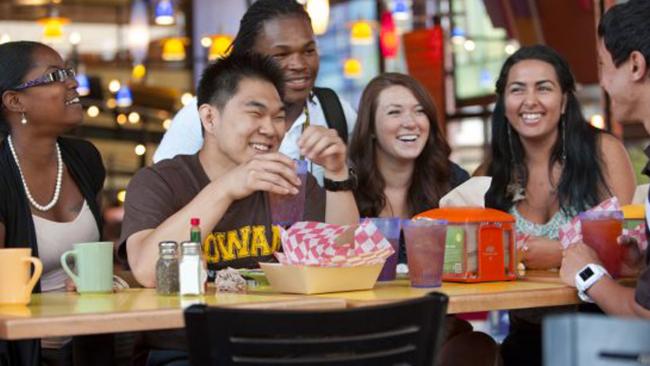 28% STUDENTS OF COLOR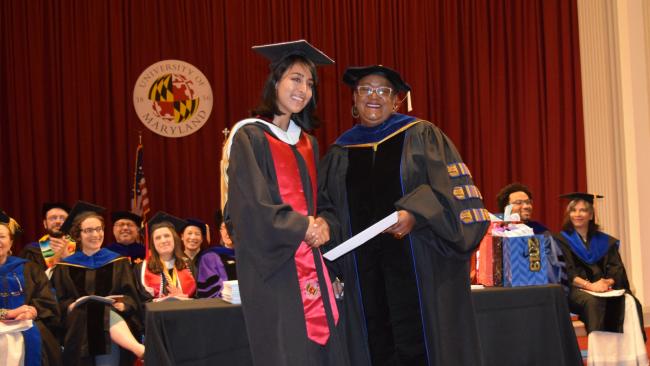 95% UNDERGRAD JOB PLACEMENT
National Average - 54%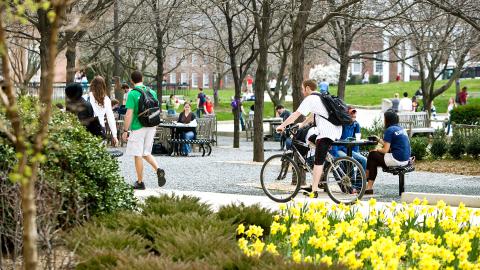 Undergraduate Programs
The undergraduate program of American studies offers an interdisciplinary approach to the cultural complexities of the United States and the people, places, literary and visual arts, ideas and institutions that comprise it.
Undergraduate Programs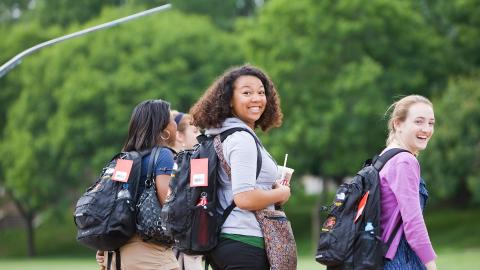 Graduate Programs
The graduate program seeks to promote understanding of the complex nature of American life and culture through examining how individual experience intersects with local, national and global contexts.
Explore graduate programs